DETAILS
¤ multiple: 8 times
¤ Material: metal lens body + engineering plastic corner + optical coating lens and optical lens. Feel comfortable; Eyepieces are covered with protective soft gel
¤ Size: 7.5cm long Objective lens 2.5cm Eyepiece 2cm
¤ style: picture taken in kind
Color: silver white
¤ Objective lens aperture: 2.5 cm (Double-glued achromatic optical glass objective lens with no color edges)
The objective lens is coated with advanced optical coatings for excellent eye protection and light enhancement
The inner side of the objective lens is coated with a colorless infrared reentry film to solve the problem of insufficient lighting after changing to a large number of magnifications to make the scene more clear and transparent.
¤Using truly smooth and precise focusing system
¤ Ultra-clear built-in wide-angle mirrors allow you to view more of the angle.
¤ Package Contents: Exquisite pockets, telescope straps, lens wipes, and outer carton packs.
Products real shot: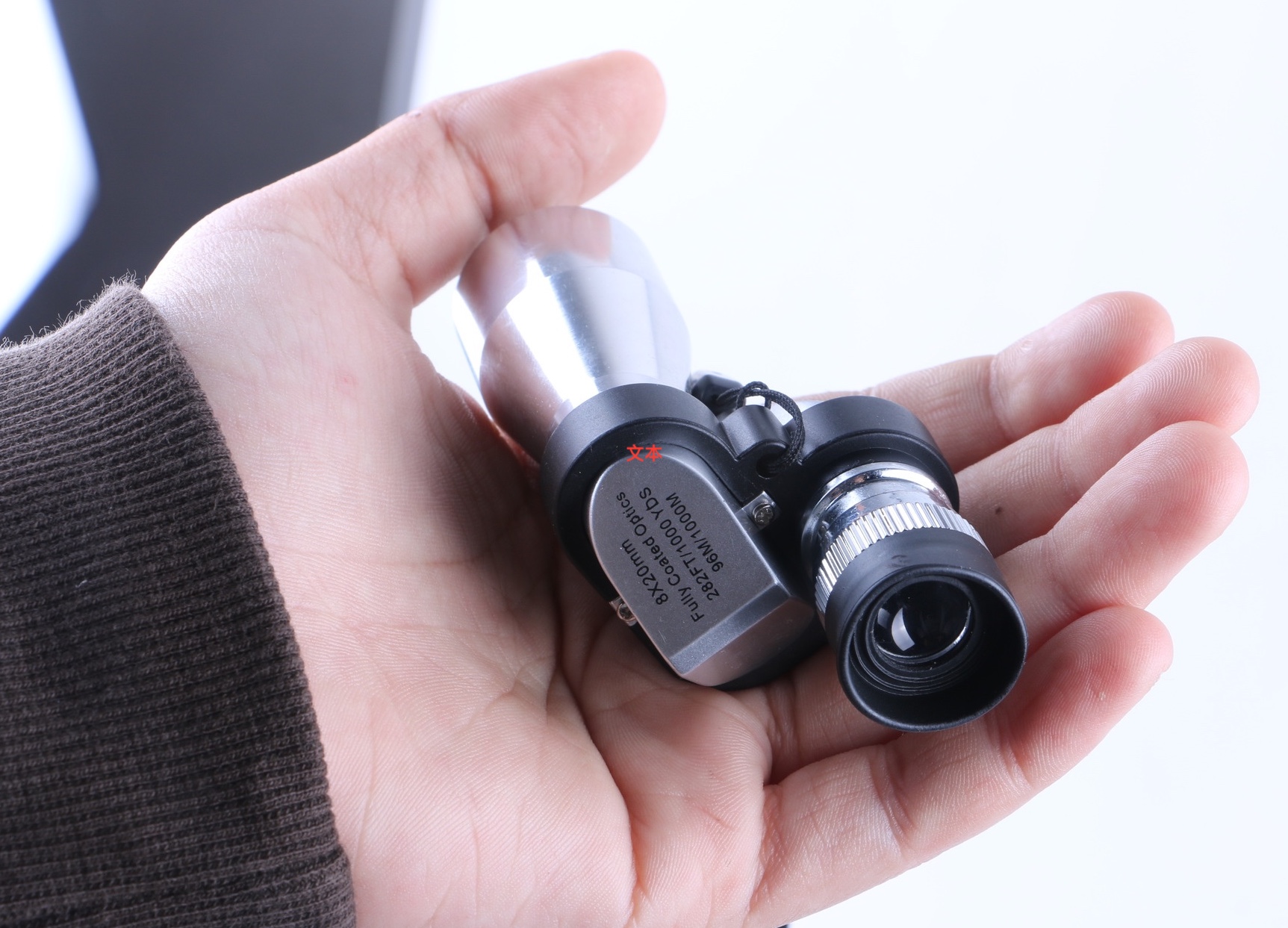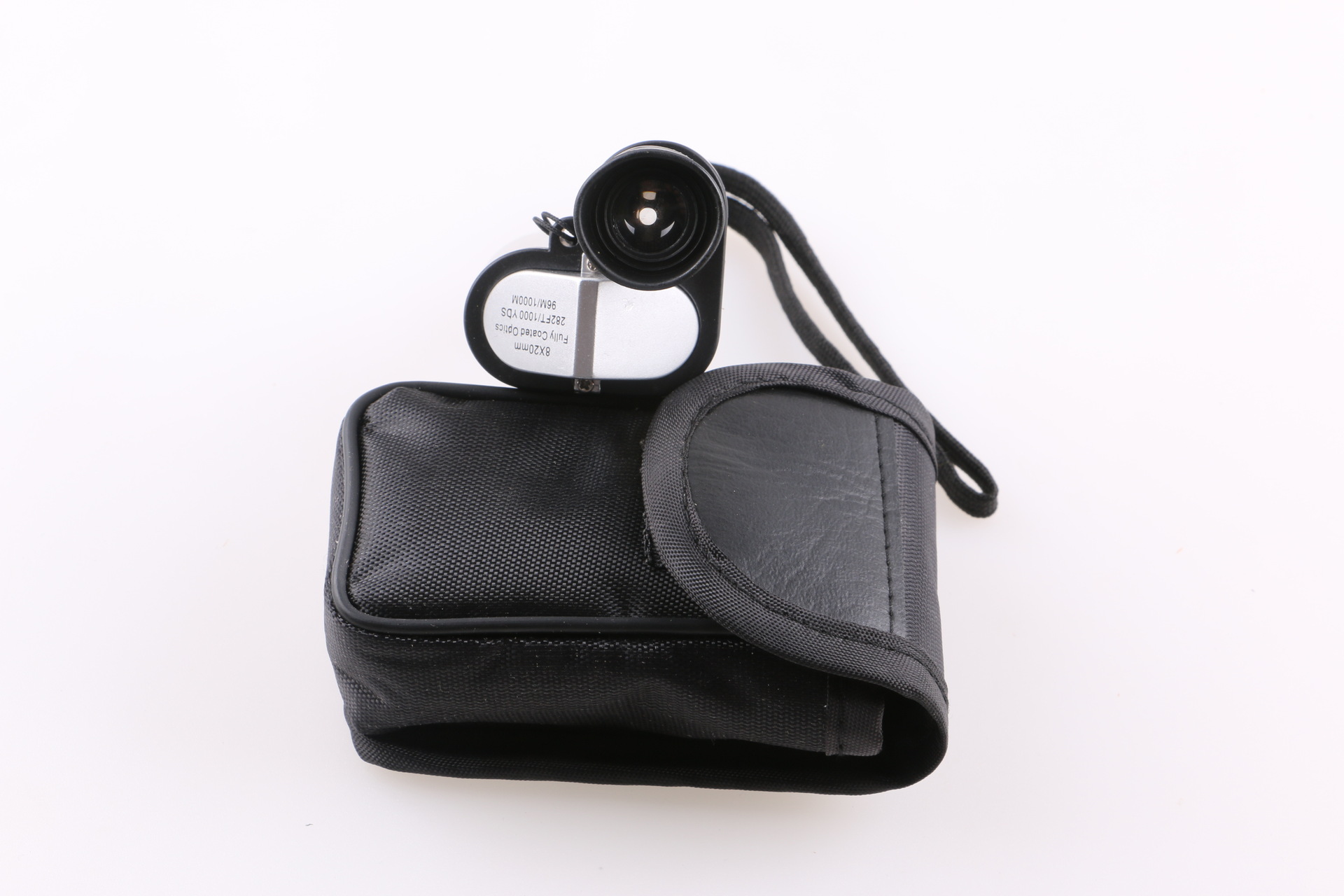 Foreign Language Keywords
Jammer, GPS, Wifi, 4G, LoJack / XM, UHF / VHF, Audio Jammer, RF Jammer, Phone Jammer, Spy Remote Door Opener, Aircraft Drone Jammer, Rastreador GPS, Candid Camera , detectores de señal, clones remotos de coche, detector remoto universal de coche, desbloqueo de escaneo remoto
التشويش ، نظام تحديد المواقع ، واي فاي ، 4G ، LoJack / XM ، UHF / VHF ، تشويش الصوت ، RF جهاز تشويش ، جهاز تشويش الهاتف ، جاسوس فتحت الباب البعيد ، الطائرات بدون طيار جهاز تشويش ، GPS المقتفي ، كاميرا خفية ، وكشف الإشارات ، واستنساخ السيارة عن بعد ، والكشف عن سيارة عالمية عن بعد ، وفتح عن بعد الفحص
Jammer, GPS, Wifi, 4G, LoJack / XM, UHF / VHF, Audio Jammer, RF Jammer, Phone Jammer, Spy Remote Door Opener, Aircraft Drone Jammer, GPS Tracker, Candid Camera , Signal Detector, Car Remote Control Clone, Car Universal Remote Detector, Remote Control Scan and Unlock
Jammer, GPS, Wifi, 4G, LoJack / XM, UHF / VHF, шумоподавитель, шумоподавитель, глушитель, шпионский пульт ДУ, воздушный драммер, GPS-трекер, , детекторы сигналов, дистанционные клоны автомобилей, универсальный дистанционный детектор автомобилей, разблокировка удаленного сканирования
Jammer, GPS, WLAN, 4G, LoJack / XM, UHF / VHF, Audio Jammer, RF Jammer, Telefon Jammer, Spy Remote Türöffner, Aircraft Drone Jammer, GPS Tracker, Candid Kamera , Signaldetektoren, entfernte Klone des Autos, Universaldetektor des Autos, entfernter Scan entsperren
জ্যামার, জিপিএস, ওয়াইফাই, 4 জি, লোজেকেট / এক্সএম, ইউএইচএফ / ভিএইচএফ, অডিও জ্যামার, আরএফ জ্যামার, ফোন জ্যামার, স্পাই রিমোট ডোর ওপেনার, বিমান ড্রোন জ্যামার, জিপিএস ট্র্যাকার, মনি ক্যামেরা , সংকেত ডিটেক্টর, গাড়ী দূরবর্তী ক্লোন, গাড়ি সার্বজনীন রিমোট ডিটেক্টর, দূরবর্তী স্ক্যান আনলক
Jammers, GPS, Wifi, 4G, LoJack / XIII, UHF / VHF, audio jammers, radio jammers, phone jammers, spyware remote control ostium openers, fucus jammers elit, GPS elit, candide cimex , signum detector, remota potestate currus clones, eget universae remotis detectors, remotis reserans scan